THE ULTIMATE PRECAST PRODUCTION & CURING ENVIRONMENT!
Chameleon Retractable Enclosures are the ultimate solution for precast concrete production and curing. They allow you to carefully control temperature and humidity in order to create optimal conditions for  producing/curing products while keeping employees dry, comfortable and safe.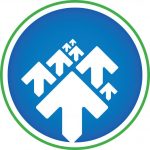 Expand production capacity with building-like protection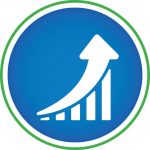 Increase revenues by shortening your production & curing cycle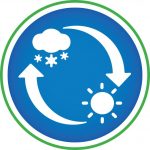 Extend your production year-round in both cold and hot weather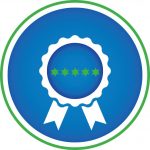 Raise product quality in both appearance and strength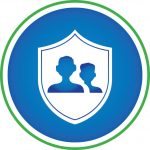 Increase work efficiency by working under-cover in a shaded and precipitation-free environment

Prevents Product Defects and Shrinkage Cracking By: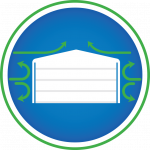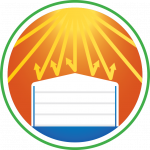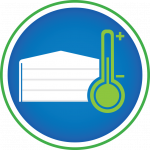 Preventing Temperature Gradients Within Product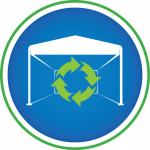 Allowing Air to Free-circulate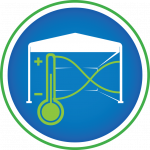 Buffering Temperature Changes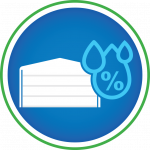 Increase Production Efficiency By: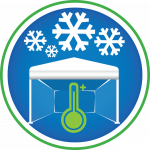 Providing Protection from Extreme Cold
Provide a heated work environment before and after pouring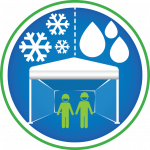 Protecting Employees from Precipitation
Allow employees to work even in extreme rainfall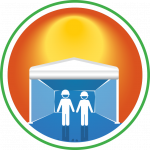 Proving Shade from Sun

Allow employees to work in the shade; Prevent forms from getting hot; form liners from UV
Being Manually Operable
Operate enclosure using people-power rather than high cost equipment.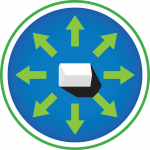 Allowing Easier Plant Reconfiguration

Much easier to relocate and scale than traditional tarps and kilns.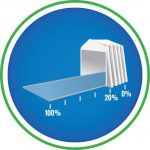 Retracts to approx. 20% its overall length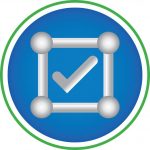 High strength structure designed to your application and climate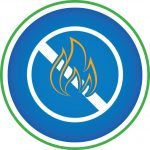 Durable, flame-retardant (NFPA 701), UV-protected PVC shell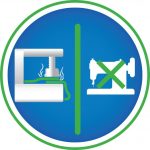 Vapor-proof seams are Hi-Frequency Welded (Not Sewn)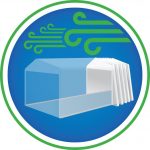 Operable in windy conditions without tie-downs.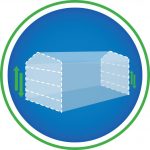 Clear-span doors at each end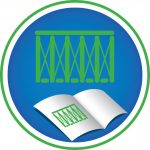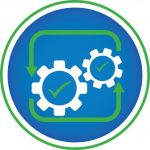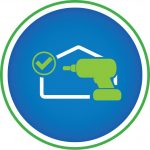 Factory pre-assembly available for low enclosures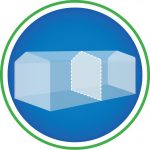 Curtain and wall separators to provide cells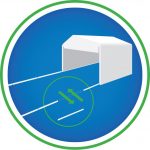 Removable rail configurations for forklift side access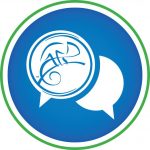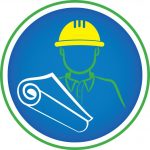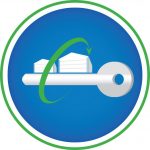 OUTDOOR PRECAST PRODUCTION & CURING
Chameleon Retractable Enclosures make the Cold and Hot Weather Concreting consistent:
INDOOR PRECAST PRODUCTION & CURING
AGGREGATE STORAGE SOLUTIONS
Prior to mixing, keep aggregate: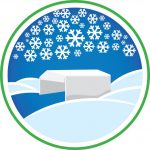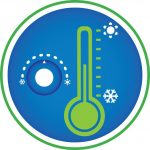 OSHA SILICA – DUST CONTAINMENT & FILTRATION SOLUTIONS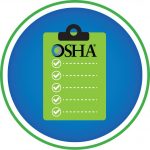 Meets the OSHA Silica Rule with ease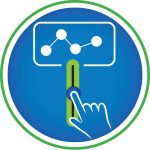 Allows control and monitoring of silica levels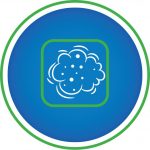 Limits exposure to employees creating dust
How can I get a quote?
We should know the following in order to provide you with a precise proposal:
Interior (length x width x height) clearances.
Location of the project to appropriately calculate appropriate wind and snow loads.
Site limitations:
Overhead clearance restrictions.
Site plans to understand the traffic situation around you forms (a simple sketch or description is completely acceptable)
Do you have any ideas of the Return on Investment of your product?
Here are a few tips for calculating your ROI:
Most of our precast clients have experienced a decrease of 25% in boiler fuel costs.
Our enclosures require approximately 2 people per 50-75ft of length to extend and retract. A 50ft long curing blanket normally requires a team of 6 or more workers plus a crane/lift operator.
Never miss a pour! What is the value of what you are covering? Pour and cure in hot and cold weather conditions without failing. As long as your employees can work, your Chameleon retractable will be ready to work as well.
How long do these enclosure last?
The structures are designed to last indefinitely if well maintained and operated manually for precast applications:
We build the structures out of aluminum and use stainless steel fasteners
We use stainless steel sealed bearings in all of our wheels
The fabric shell has a treatment that provides protection against UV rays and needs to be replaced between 5-10 years. Longer lasting PVDF fabrics are also available.
If the fabric shell is damaged, do we need to replace it?
In most situations, the tarp can be patched as easily as patching a bicycle tube. Glue and fabric can be purchased at most local awning shops. Heat guns can also be used for larger tears.